Children's Dental Emergencies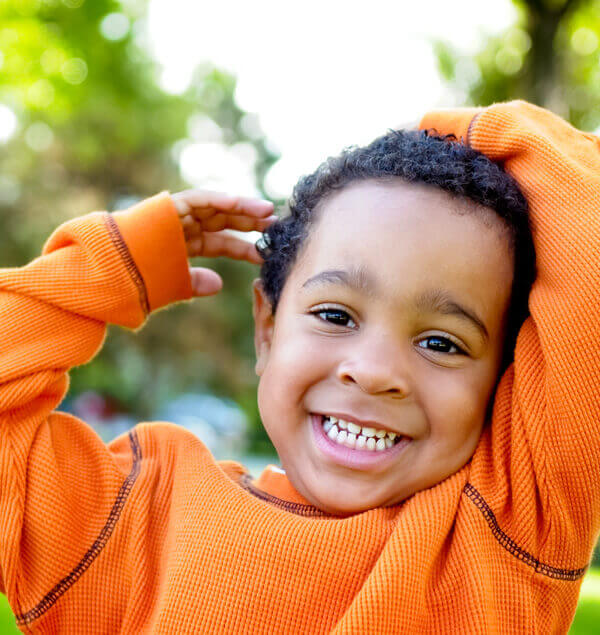 If your child ever experiences a dental emergency it can be stressful for them and for you. It is important to remain calm, we will work through this together. Call our office immediately if your child has an accident. The first 30 minutes after an accident are critical to a successful resolution to dental trauma. This is what you will do:
PERMANENT Tooth Knocked Out
Find the tooth
Rinse tooth gently
Replace tooth in the socket or place in milk
Call our office immediately
One of the most time sensitive dental emergencies is a permanent tooth that has been knocked out. Hold the tooth by the crown, not the root. You may rinse the tooth, however DO NOT scrub the tooth. Immediately replace the tooth in the socket and have your child apply pressure by biting down on gauze or a cloth. If you cannot reinsert the tooth, place it in milk. DO NOT place the tooth in water. Call our office immediately. If the tooth is broken locate any pieces you can find and bring them to the office.
Baby teeth are typically not reinserted into the socket if they have been knocked out; however we want to see your child after the accident to insure that there are no other injuries and to address any questions or concerns you may have.
---
Broken Tooth
Bumps happen as we grow up. If your child bumps their tooth and it breaks let us know. Recover the fractured fragment(s) and bring it (them) into the office.
---
Toothache
Dental pain can be debilitating. We want to make sure your child is comfortable until we can address the reason for the pain. Clean around the area that is hurting and rinse with warm salt water. This will allow any food or other debris that is around the tooth to be removed. Acetaminophen and ibuprofen may be taken to relieve pain. If swelling is present on the face place a cold compress. Call our office so we can help alleviate that pain.
---
Cut or Bitten Tongue, Cheek or Lip
When areas of the mouth are cut or bitten there can be a lot of bleeding. To control the bleeding first apply ice to the area. Use a clean cloth or gauze and apply firm gentle pressure until the bleeding stops. If bleeding continues after 15 minutes please call our office or visit the emergency department.