Child's First Dental Visit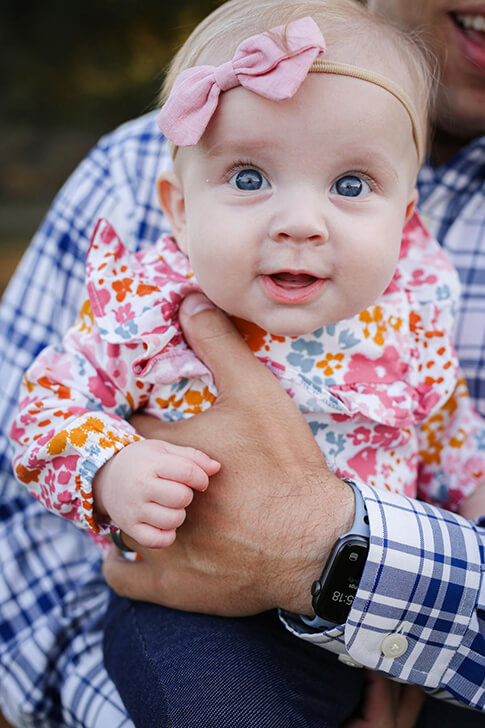 The sooner children begin getting regular dental checkups, the healthier their mouths will stay throughout their lives. Early checkups help prevent cavities and tooth decay, which can lead to pain, trouble concentrating, and other medical issues. Youngsters with healthy teeth chew food easily, learn to speak clearly, and smile with confidence.
The American Academy of Pediatric Dentistry and the American Association of Pediatrics recommends that children have their first dental visit at age 1. This "well baby visit" teaches parents and caregivers how to care for their children's teeth and helps them remain cavity-free.
During your child's first dental visit, our team will give you information on:
Baby bottle tooth decay
Infant feeding practices
Mouth cleaning
Teething
Pacifier habits
Finger-sucking habits
Your child's first dental visit is to help your child feel comfortable with our dentists. This first visit often lasts 30 to 45 minutes. Depending on your child's age, this visit may include a full exam of the teeth, jaws, bite, gums, and oral tissues to check growth and development. If needed, your child may also have a gentle cleaning. This includes polishing teeth and removing any plaque, tartar, and stains. We will also show you and your child proper brushing at home and can provide you with helpful information to ensure that your child's smile stays beautiful and bright!
At Carolina Orthodontics and Children's Dentistry, we provide gentle, expert care to all children and teens with special health care needs. We look forward to helping your child and their smile grow!