Our Blog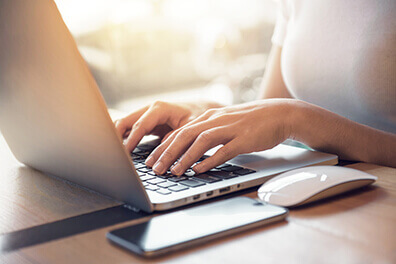 Published on May 07, 2018
Hello & Welcome!!
We are so excited you stopped by!
Welcome to our new blog for Carolina Orthodontics and Children's Dentistry. Here, you will find our latest contests, events, photos, and even some behind-the-scenes action!
We have lots of up and coming adventures with summer on its way! Be sure to follow along on our Facebook and Instagram where we will post our new blog links for you to ...[more]
Welcome To Our Blog
Published on May 02, 2018
www.mycarolinasmile.com
We want to welcome everyone to our new blog!
We are excited to have an outlet to keep our patients, their families, and their friends up to date on all of the new and amazing things happening at Carolina Orthodontics & Children's Dentistry!
Within this blog, we will do our best to keep you posted on office news, contests and events, education information…and m...[more]
prev
next