Our Blog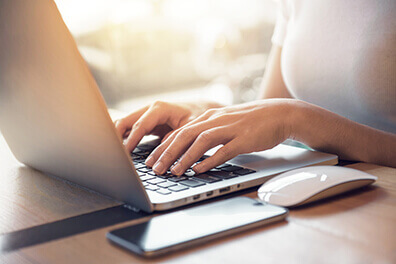 SOCK GAME STRONG
Published on June 19, 2018
Dr. Jenna's Top 10!
Published on June 05, 2018
In no particular order, here are Dr. Jenna's favorites!
1 - Watching my kids play sports
2 - UNC Tar Heels
3 - The beach - I'll take it any time of the year
4 - cheesecake... need I say more?
5 - flip flops
6 - sunglasses - if it is going to be sunny enough to wear sunglasses then it is going to be a good day!
7 - Diet Dr. Pepper... my guilty pleasure
8 - Singing along to Disney songs with my ...[more]
Dr. Arbon's Top 10!
Published on May 31, 2018
HAPPY THURSDAY!!!
We are SO excited to share our very first post - Dr. Arbon's Top 10!
Do you share any favorites with Dr. Jess?! We'd love to hear!!
In no particular order - here are his favorites!!
1. Crazy socks
2. Listening to Imagine Dragons, The Lumineers, & Ed Sheeran
3. The Cubs Baseball, Tarheels basketball, & Bears football
4. The beach
5. Wake surfing!
6. Coaching youth sports
7. Sushi
8....[more]
Published on May 07, 2018
Hello & Welcome!!
We are so excited you stopped by!
Welcome to our new blog for Carolina Orthodontics and Children's Dentistry. Here, you will find our latest contests, events, photos, and even some behind-the-scenes action!
We have lots of up and coming adventures with summer on its way! Be sure to follow along on our Facebook and Instagram where we will post our new blog links for you to ...[more]
Welcome To Our Blog
Published on May 02, 2018
www.mycarolinasmile.com
We want to welcome everyone to our new blog!
We are excited to have an outlet to keep our patients, their families, and their friends up to date on all of the new and amazing things happening at Carolina Orthodontics & Children's Dentistry!
Within this blog, we will do our best to keep you posted on office news, contests and events, education information…and m...[more]
prev
next