Orthodontic Consultation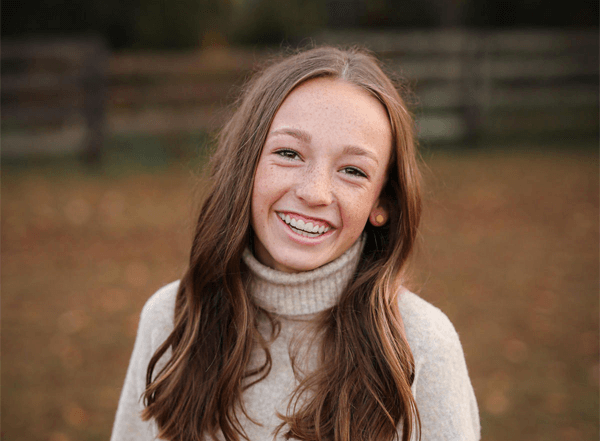 Let's talk about how we can help you. Carolina Orthodontics is here to provide top-tier orthodontic services for kids, teens, and adults. We utilize the latest in orthodontic digital technology along with the latest products to make your smile the best it can possibly be. No matter what your age, every smile should show the best in you and help to encourage and motivate others.
Your first step toward achieving a beautiful, healthy smile is to schedule consultation appointment. There is NO CHARGE to consult with us and discuss your options. At this visit we'll take photographs of your bite and smile and discuss and review how we can help you achieve your goals.
Looking forward to meeting you!