Invisalign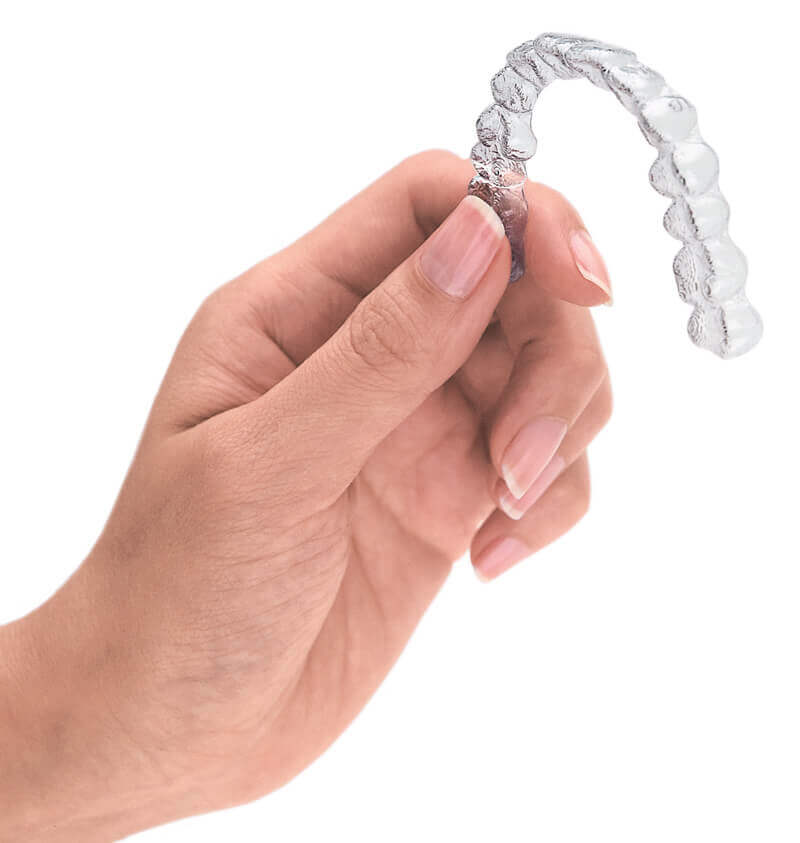 Invisalign™ treatment includes a series of plastic clear aligners that move your teeth through small, incremental movements. You'll wear a set of them and change to new ones every week or two until eventually your teeth are straight and beautiful. Many adults LOVE this option as you can remove them to eat or for special speaking/social events.
Unlike braces, Invisalign™ has no metal bands or wires. Invisalign™ is effective for a wide range of smiles. We'll create your individual treatment plan using Invisalign's™ clear, custom-molded aligners.
Not everyone is a candidate for the Invisalign™ aligner system. Please contact our office to schedule a consultation with Dr. Arbon to see if the Invisalign™ system is right for you.
iTero Scanning
Part of the technology at Carolina Orthodontics & Children's Dentistry is the new iTero scanner, which does away with having to take impressions of your teeth. This scanner allows us to create a computerized 3D image of your teeth so that we can plan your tooth movements throughout your entire treatment plan. The iTero scanner system digitally captures the contours of your teeth, providing an accurate digital orthodontic scan in just minutes. The digital impression procedure ensures a more comfortable experience for the patient and produces a more precise scan for Dr. Arbon. What's more, the scanner uses visible light, so you won't have any exposure to radiation during the procedure.
The iTero Scanner is being utilized in the Cary office at this time.