Invisalign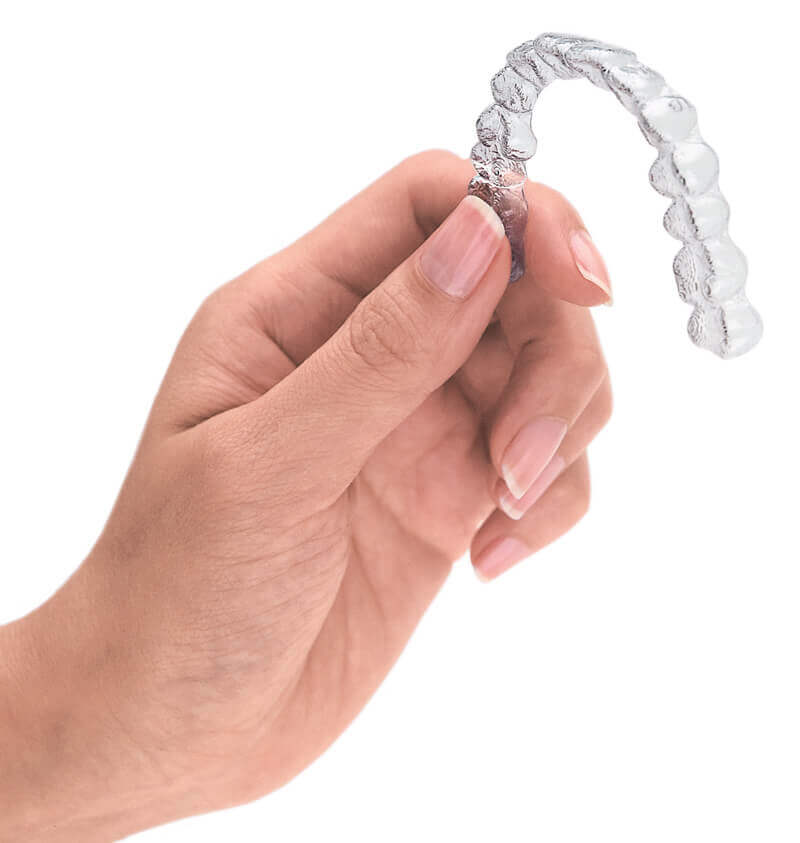 Invisalign treatment includes a series of plastic clear aligners that move your teeth through small, incremental movements. You'll wear a set of them and change to new ones every week or two until eventually your teeth are straight and beautiful. Many adults LOVE this option as you can remove them to eat or for special speaking/social events.

Unlike braces, Invisalign has no metal bands or wires. Invisalign is effective for a wide range of smiles. We'll create your individual treatment plan using Invisalign's clear, custom-molded aligners.

Contact our office for a free consultation to see if Invisalign is the right system for you.