Orthodontics For Juniors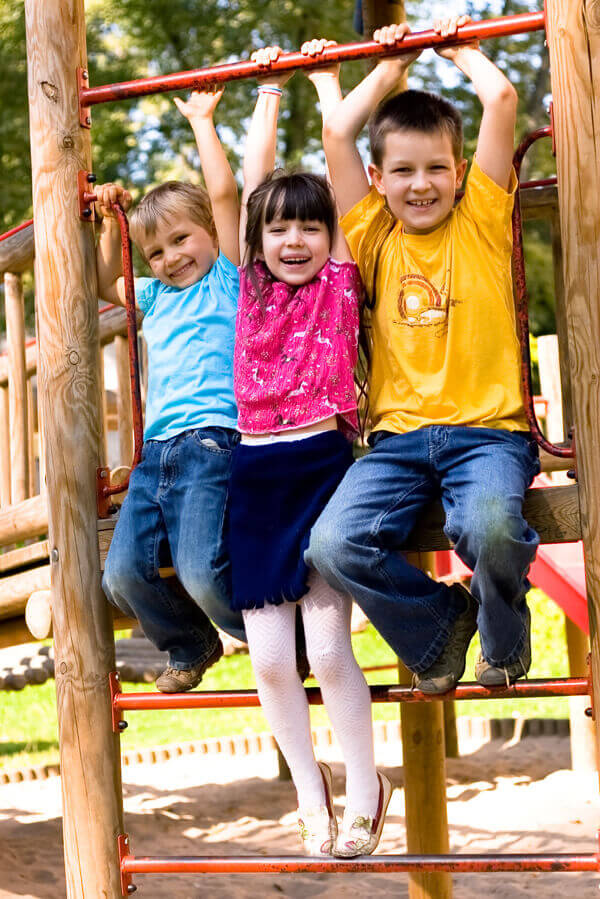 Children 7 to 11
Your mind is probably buzzing with questions about your child's orthodontic needs: Will those spaces close? Are my son's jaws fitting together right? At what age should my daughter be losing her baby teeth? In which order should they come out? What happens if my little guy doesn't get braces? Is my little princess's mouth growing like it should be? Will my kids even need braces?
Each child comes with his or her own individual set of dental and facial issues that need to be watched over time. The American Association of Orthodontists recommends that a child has their first Orthodontic exam around the age of seven (7). Scheduling an appointment around this point in your child's life is perfect because before that age it's a little too early to fully evaluate what should be done. After the age of nine (9), it's possible that we might miss a window of orthodontic-troubleshooting opportunity.
At Carolina Orthodontics we will evaluate your child's facial pattern to look for proper balance, symmetry, and growth. We'll count the number of teeth, take appropriate x-rays, and make sure that you know where, when, and how to go about helping your child get all of their teeth into a great smile with correct alignment.
Along the way we'll advise your family how to minimize any problems that come while children grow into their face and jaws. Most importantly we want to make sure every child feels comfortable getting check-ups before actual treatment is needed. We strongly believes that getting good results, regardless of the type of treatment, starts with a good Doctor/Patient relationship.