Pediatric Dentistry Care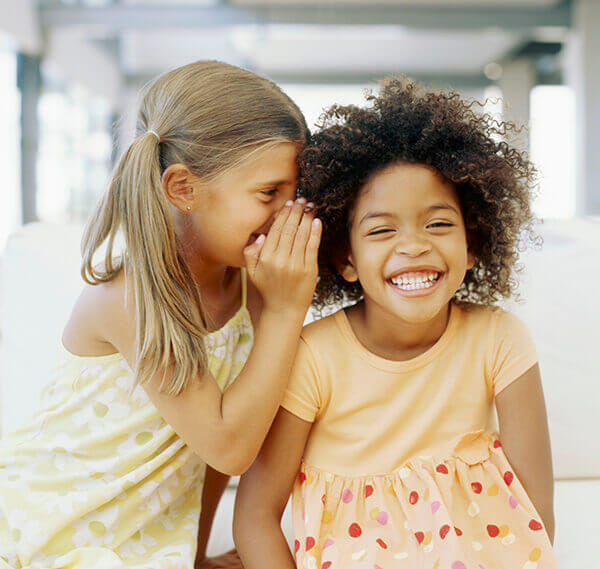 Pediatric Dentistry is the dental specialty recognized by the American Dental Association, which encompasses comprehensive dental care for all children, from infancy through adolescence. A children's dental specialist is a practitioner who, after becoming a general dentist, has completed an additional two years of post-doctoral training in the recognition and treatment of children's dental and orthodontic problems.
Children begin to get their baby teeth during the first 6 months of life. By age 6 or 7 years, they start to lose their first set of teeth, which eventually are replaced by secondary, permanent teeth. Without proper dental care, children face possible oral decay and disease that can cause a lifetime of pain and complications. We will check for proper oral and facial development to determine whether teeth are growing in properly and detect early signs of tooth decay.
The American Academy of Pediatric Dentistry recommends a child's first dental visit should be scheduled when the first tooth comes in and no later than their first birthday. Establishing a consistent place for your child's treatment means your child's oral health care is delivered with a comprehensive, continuously accessible, coordinated and family-oriented approach.
Our team of Pediatric Dentists received specialized training beyond dental school in order to provide your child with the best dental care possible for those growing smiles.
We understand the trust that is involved with your little one. Our commitment to quality, compassionate care is what sets us apart.
Our office provides comprehensive oral health care that includes the following:
Infant oral health exams, which include risk assessment for caries in mother and child.
Preventive dental care including cleaning and fluoride treatments, as well as nutrition and diet recommendations.
Habit counseling (for example, pacifier use and thumb sucking).
Early assessment and treatment for straightening teeth and correcting an improper bite (orthodontics).
Repair of tooth cavities or defects.
Diagnosis of oral conditions associated with diseases such as diabetes, congenital heart defect, asthma, hay fever, and attention deficit/ hyperactivity disorder.
Management of gum diseases and conditions including ulcers, short frenulae, mucoceles, and pediatric periodontal disease.
Care for dental injuries (for example, fractured, displaced, or knocked-out teeth).