What Makes Our Office So Unique?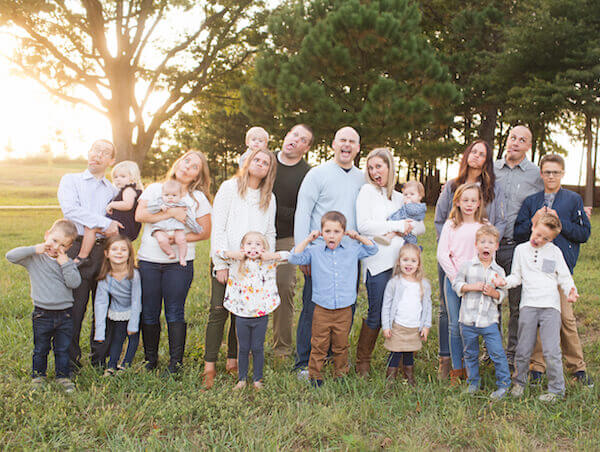 At Carolina Orthodontics & Children's Dentistry, our goal is to provide cutting-edge orthodontic and dental treatments to our patients. Keeping that goal in mind, we now offer Dental Monitoring to all of our Invisalign patients!
Carolina Orthodontics and Children's Dentistry offers convenient and extended hours to compliment your busy lifestyle.
We accept many major insurance plans.

We are always available to help you in any way.
Our state-of-the-art office allows us to provide our patients with the best care in a comfortable and inviting setting.
Not only is our staff knowledgeable and experienced but we provide a fun and inviting environment for our patients.
Most importantly, our team of specialists will treat you as if you are part of their family and that simple concept will make your treatment an extraordinary experience. We want you and your family to grow with us and together we can create a smile for all seasons!