Finances & Insurance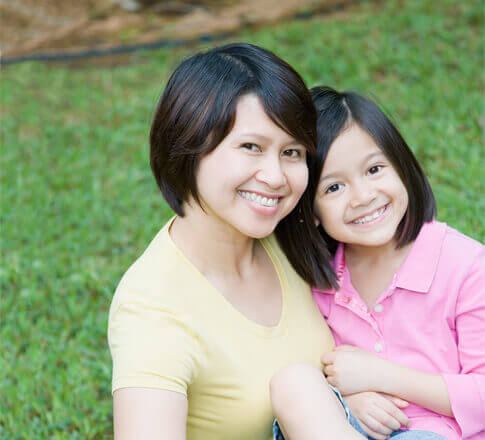 In-network with major dental carriers
As an in-network provider for some of the major dental insurance companies, we offer you the ultimate in convenience and flexibility, and are happy to file your primary insurance claim, and answer any questions you have about your plan.
Most dental insurance policies cover 80% to 100% of dental work needed during a given year; however, orthodontic insurance is different. Most orthodontic policies cover 50% of the cost, up to a specified lifetime maximum set by each insurance company. Prior to your first appointment, we ask that you become familiar with your benefits so we can provide the most accurate information regarding your out of pocket expenses throughout your treatment.
We accept most major insurance plans as well as Health Savings Accounts (HSA). Since Carolina Orthodontics and Children's Dentistry is an in-network/preferred provider for many of the major insurance companies, you can maximize your insurance benefits more easily. As a service to our patients, we are happy to verify your orthodontic benefits and process your insurance forms for you.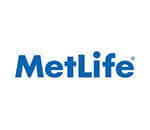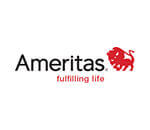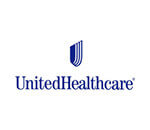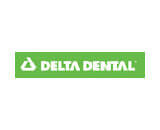 Orthodontics
Treatment fees vary according to the time estimated for your individualized treatment and a few other factors. Our fees are all-inclusive. This means we do not charge for pre- and post-treatment records, braces removal, or retainers. An estimate of these fees will be provided during your first appointment at the complimentary consultation. Don't worry, all financial arrangements will be thoroughly discussed with you before beginning treatment.


Financial Options
We offer various payment plans and work closely with you to find one that fits into your budget. Our payment and financing options include:

No interest, in-office financing: This usually consists of a down payment and then the balance divided into interest-free, monthly installments over the course of the Orthodontic treatment.

Fee reductions are offered for pre-payment in full or for families with multiple patients.

Print and complete form.
Cash Patient Brochure

Financial Responsibility Form
Click here to download our Financial Responsibility Form