Retainers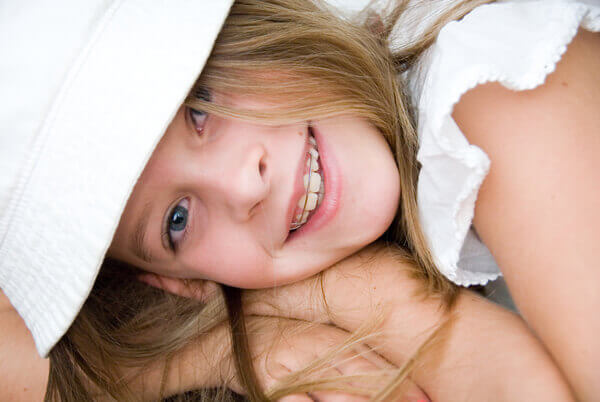 Teeth can and will continue to move throughout life. Our goal is to help your smile stay beautiful and healthy for a lifetime. Your cooperation is essential to achieve this goal.
Here are your TOP 10 Things To Remember:
Don't fold it in your napkin or leave it on the table at a restaurant. Garbage cans don't make happy hunting grounds.
Don't put your retainer in your pocket. You might sit on it and break it. OUCH!
Clean the retainer thoroughly once a day with a toothbrush and toothpaste. Use warm but not hot water. Brushing retainers removes the plaque, and eliminates odors. Efferdent® or other orthodontic appliance cleaners can be used but do not take the place of brushing.
Take your retainer out when swimming in a lake or ocean. If it falls out you may not be able to find it. The same goes for a swimming pools.
Animals and younger children love to play with it. Please make sure your retainer is in your mouth at all times. Your retainer should only be out of your mouth when brushing or eating.
Bring your retainers to your check-up appointment. If anything happens to your retainers (i.e. it doesn't fit, it's broken, or it's lost) please call us ASAP.
Initially, you may find it difficult to speak. Practice speaking, reading, or singing out loud to get used to it faster.
Retainers are breakable, so treat yours with care. If your retainer gets lost or broken, call us immediately.
Retainer replacements are expensive, but with proper care they will last for years!
Keep things clean! Be sure to brush your teeth without your retainers in. Do not boil your retainer or put it in hot water. Brush your retainer with a toothbrush using toothpaste or water.